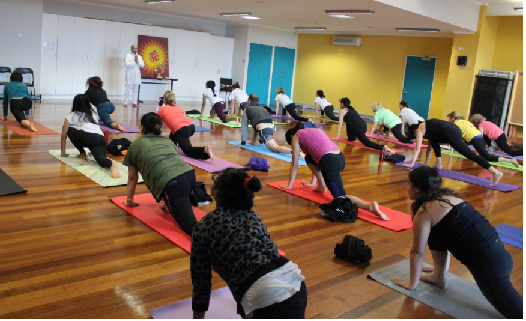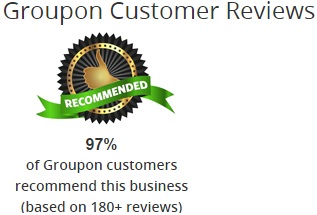 There is a reason why so many people like us. Come and experience mind blowing Authentic Traditional yoga.

No dilution, No marketing names of styles just PURE HOLISTIC YOGA EXPERIENCE
New students Offer - Click here
(Valid for Caulfield Yoga Studio)
PS- Every yoga class is conducted at our place is based on your ENERGY LEVEL READINGS ....they are different and rare to find.
Caulfield Yoga classes Timetable & Prices
Days
Time
Class Type
Monday
7.00 to 8.15pm


STHIRASANAM

This class is more focused on practicing variety of traditional Asanas practiced in Hatha and Ashtanga yoga to increase your flexibility, balancing and mind focus followed by authentic pranayama and Shavasan.

Tuesday
6.25 to 7.40 pm


29th May will be the last Evening Tuesday class. Due to timing slots issues there will be no evening class on Tuesday until further notice.


VINYASASTHIRKRAMAASANAM


This class is based on beautiful ancient practice from South of India of traditional Asanas holded for ideal time followed by (Vinyasa Krama) normal movement of asanas to make you highly energetic and less tired followed by Shavasasana taking you to the unltimate NIRVANA for your whole mind and body.




Wednesday
7.00 to 8.15pm

ASANAMPRANAYOGNIDRA


In this class we do less Asanas practice and more emphasis is given on PRANAYAMA (increases your Life force- Prana) & includes 30 minutes of ancient YOGA NIDRA process to completly relax your mind and body.

(This is the highest relaxation method recommended in yogic tradition)


Sunday

9.00 to

10.15 am

ASHTANGAKRAMA

On this day we strictly follow the Thousands of year old Ancient Ashtanga yoga blueprint which includes Asanas plus 30 minutes of Unique MEDITATION process which will help you to improve your CONCETRATION and control STRESS. Highly recommend for everyone specially students.

ON THIS DAY YOU WILL COME TO KNOW ABOUT YOUR MIND FITNESS




Yoga School will remain closed on all Public holidays.
Yoga school of India reserves the right to change timings without prior advance notice
Caulfield Location -

St Aloysius Primary School Hall,
Cromwell st,
(Gate Entrance on Catherine street) The yoga studio is besides the main school building. Landmark - Please come towards the big tree on the deck for entrance

Caulfield 3161
FREE CAR PARK
Landmark - The school is off Hawthorn and Balaclava road OFF CAUFIELD PARK
(If you coming by public transport from Caulfield railway station ..... catch tram 3 or 3 A and get down at the intersection of 3 or 3A)
YOGA STUDIO HALL - The yoga classes are conducted in this beautiful studio at a warm temperature of 24 to 25 deg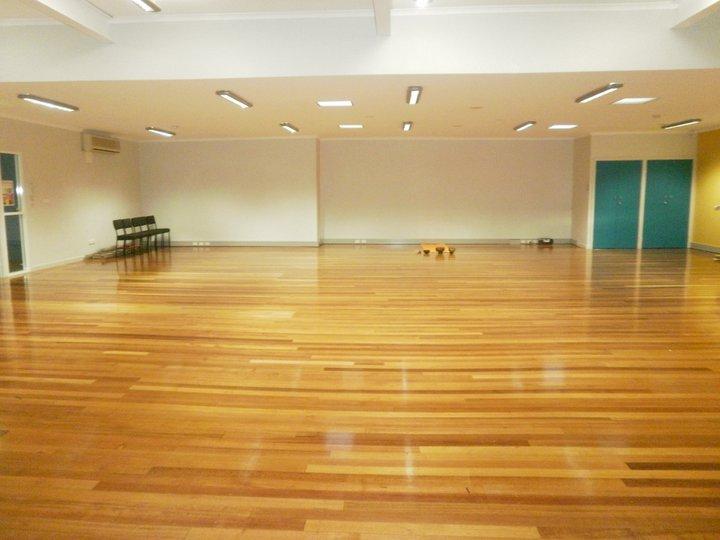 What you need to know before coming to yoga class ?
1)Please bring your own yoga mat or Brand new Yoga mats are available for sale at our classes for $20 (CASH ONLY. No Credit card or eftpos available) . For hygiene reasons we dont give mats for hire.
2)Avoid eating atleast 1 hour 15 mins before the class
3)Bring a bottle of water

4) New students please come 15 mins earlier for registration . Class entry door will be open only 15 mins earlier to start time. If you are coming on SUNDAY please keep your car outside the school car park (which is also FREE) as there are many old people attending the church mass next to school and need car spaces.FINES ARE APPLICABLE IF PARKED INSIDE THE CAR PARK.

5) Please keep your shoes outside before entering the hall.
6) If you are pregnant please avoid attending classes for first 12 weeks of your pregnancy period. After which we recommend only Sunday classes to attend.
All Passes and casual classes can be now bought online via our secured Pay pal sytem

Master and Visa Credit card accepted. Payment can be also done in cash at the door.
Please Click HERE
PLEASE NOTE YOU ARE REQUESTED TO EMAIL US THE PROOF OF YOUR ACTUAL PAYPAL PAYMENT ONCE THE PAYMENT IS DONE. (PS- not our automated reciept)
CLASS RATES
Casual class - $20
5 Class pass -: $100
10 class pass -:$140
1 month unlimited pass (all classes in one month) - $120 (THIS IS A LIMITED PERIOD OFFER)

***ALL 5 AND 10 CLASS PASSES ARE VALID FOR 3 MONTHS .

*non refundable, all prices are inclusive of gst
*passes are non transferable and all rates are same for general public including students