Yoga Classes
Our Yoga classes located in Caulfield Melbourne Australia are Popular, Affordable & practice Ashtanga and Hatha yoga. The yoga classes blends Hatha yoga with specific sequencing of Vinyasa (Sanskrit term for breath and movement) from Ashtanga yoga which really ignites your POWER, tones your body, helps you balance your mind and burn calories thus culminating in a beautiful holistic experience of yoga. The classes allows Beginners and all levels to be challenged in the same class. You will practice in a spacious modern studio at normal warm temperature to get the best results.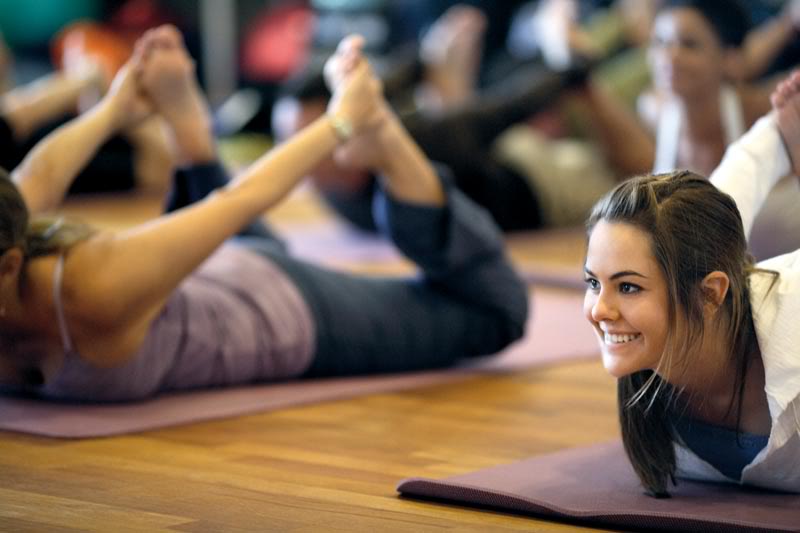 After each yoga class, I come away feeling peaceful and strong mentally, physically and spiritually. Each class is different and dynamic and often includes a relaxed laugh amongst the group. Samir manages to create a professional yet nurturing atmosphere which ensures I get every benefit from the class.It can be a hard task to find a passionate, knowledgeable, caring and inspired teacher but my task is complete.
Thank you Samir
Renee Furness
Yoga student
Great reasons to book our Yoga classes

•Perfect Duration Class is an hour and quarter each week: long enough to work hard but short enough to fit into the busiest schedule.
•Great Environment Modern heated big space, lovely students …everyone is local, and everyone is a beginner so no feeling embarassed, you learn at the pace that is right for your body.
•Perfect Location Class is situated off famous Caulfield Park. Convinent for all people, free car parking.
•Proper class This is a carefully structured course where each week you will learn great technique at a safe pace building your confidence as you go.
•Experienced Teacher Samir is a qualified registered International teacher who is associated with yoga for last 22 years and have taught in Australia, NewZealand & India.
•Great Value Its the best value yoga in Melbourne.


Traditional training process for our students in Yoga Classes


STEP 1) Starting with initial know -how about Yoga and its evolution. Your yoga session will start with an ancient and very effective 10 steps sequencial asanas combined with Vinayasa techniques (more like a cardio process) that will burn your calories and tone up your body muscles. It will help you to lose weight, increase your stamina and bring flexibility to your body.
STEP 2) We will then start the traditional yoga asanas (yoga poses). Asanas have deep impact on the entire body and mind complex. It affects different systems like muscular, respiratory, circulation, digestive, endocrine, nervous etc. Every asana you do will be assisted by us through corrections and proper body alignment and you will be also explained its benefits for the anatomy of your body. You will be fascinated with the rush of energy levels in your body as we move step by step from one asana to other with proper Shavasana (resting intervals) .
STEP 3) From asanas we take you through Pranayama** (ancient yoga breathing techniques). You will learn some amazing ancient yoga techniques of breath which can be used to remove your stress in few seconds. These are very powerful techniques which need to be experienced and can't be expressed in words. It will be one of the blue prints for your long life.
STEP 4) We then prepare your mind for Dharna (Concentration) leading to Dhyan (Meditation). Meditation helps your mind to become more clear from thoughts and attend tranquility.
STEP 5) Finally we do the Shavasana relaxing through Music, Yogic sound or Yoga Nidra which will give you peace, harmony and help you reawaken your spiritual consciousness.


..........Experience the bliss!!!
For more details for time, location and prices please click here .