Pay Online & Save time
(Collect your actual pass at class after showing your receipt)
Casual Pass
If you are looking for a one off class and dont want our New Student offer. This is a great way to try our classes.
5 Class Pass
*Valid for 3 months and good for tourist who are in Melbourne for very short period
10 Class Pass
Valid for 3 months and good for people who cant come often
1 Month Unlimited Pass
Great Value for people who like to practice more than 3 times a week.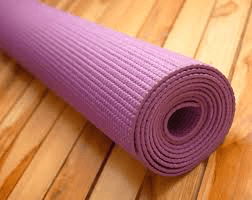 Click here to buy Brand New Yoga Mat AUD $20
Terms
1) Non refundable, all prices are inclusive of gst.
2) Passes are non transferable and all above health card rates/students rates are applicable to general public also.
3) Passes can be used at both locations carlton and Caulfield.
4) All 5 class and 10 class pass are valid for 3 months.